75
Early-career artists supported
The Visual Arts at Green Man began in 2016 to carve out a new space for art installations in the music festival scene – bringing immersive artwork to unexpected places and questioning what public art really means.
The Green Man Trust's Visual Arts Programme gives artists the opportunity to learn what it is like to develop large-scale work in an outdoor setting that will be seen and interacted with by thousands of people. There aren't many other opportunities that offer this
Antonio Roberts, 2016 commissioned artist
The programme offers early-career artists a combined residency and commission, which is developed over 18 months. This approach gives artists the time, budget and creative environment to gain technical experience and production skills as they develop new artistic ideas and practice. Green Man is the only festival in the UK with a programme that has this approach.
I think Green Man's programme is much more ambitious and critically engaged than any other festival art
Megan Broadmeadow, commissioned artist 2018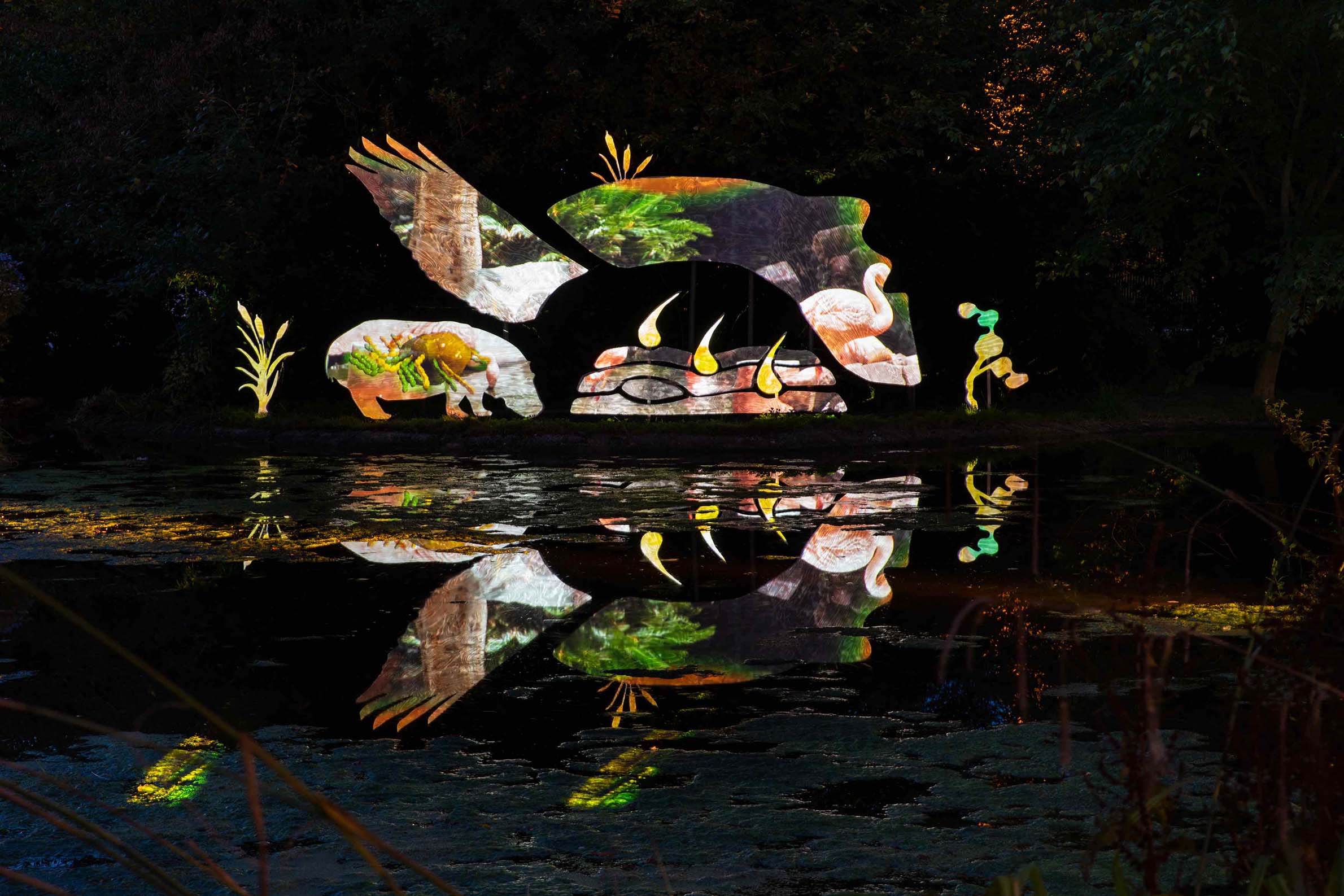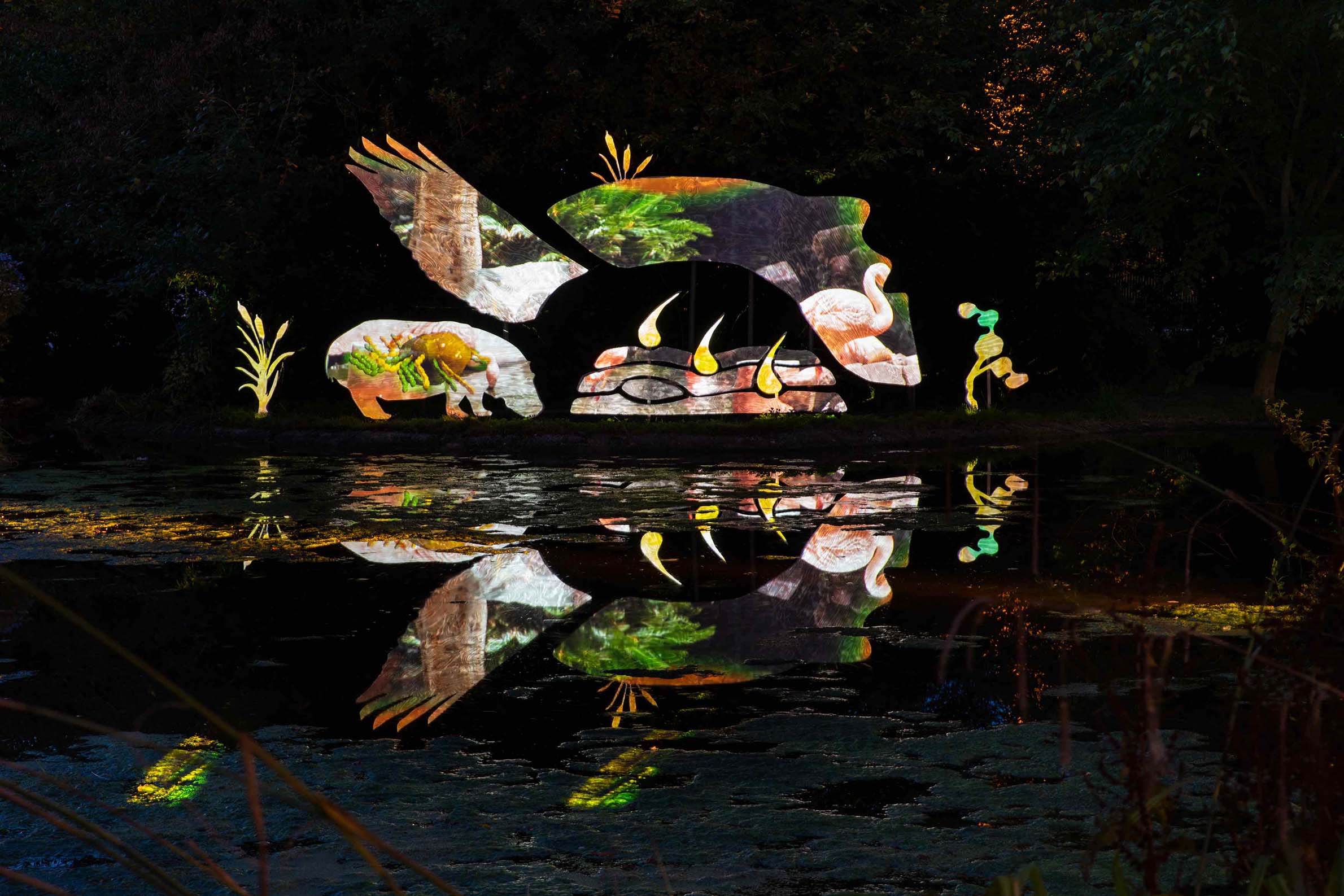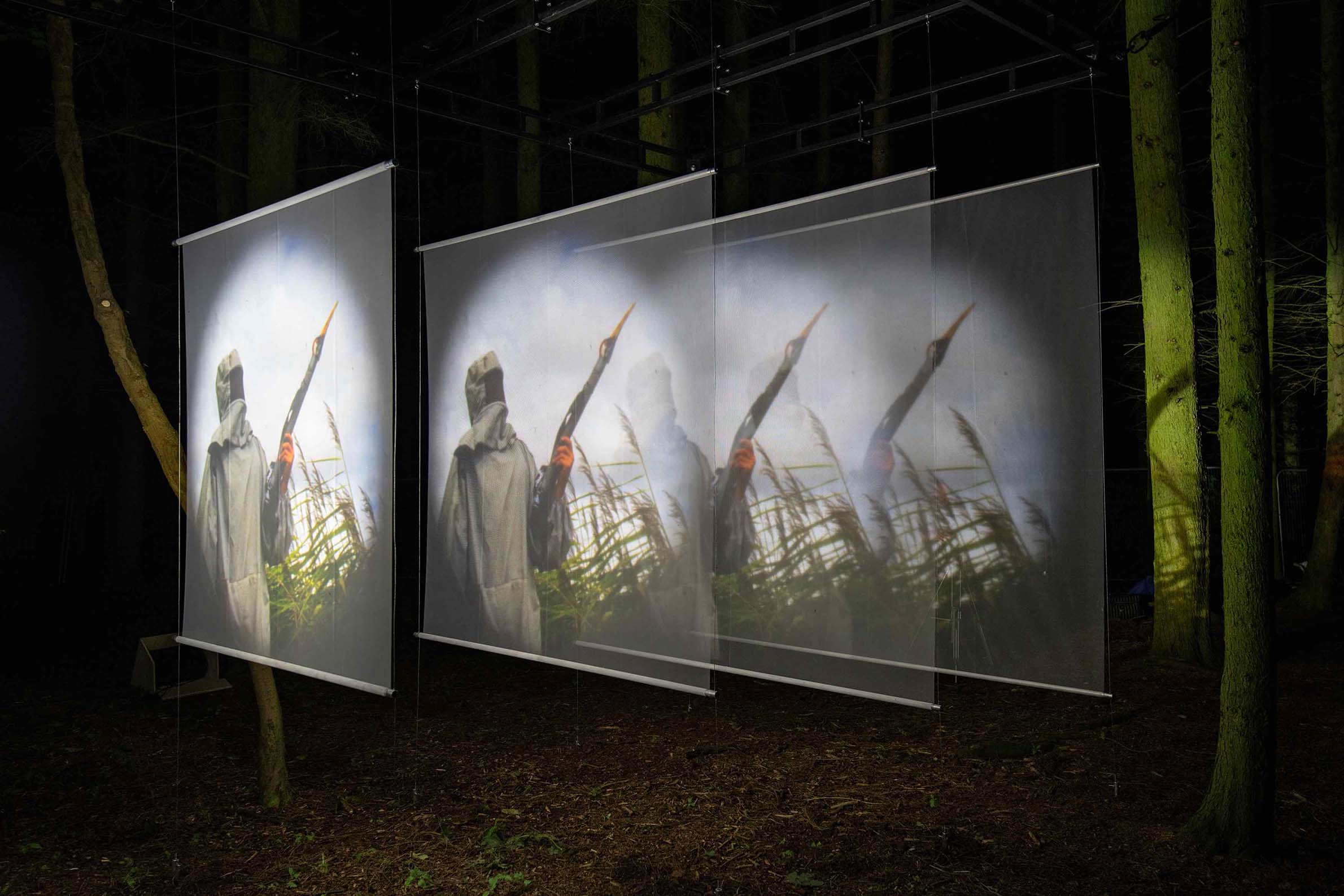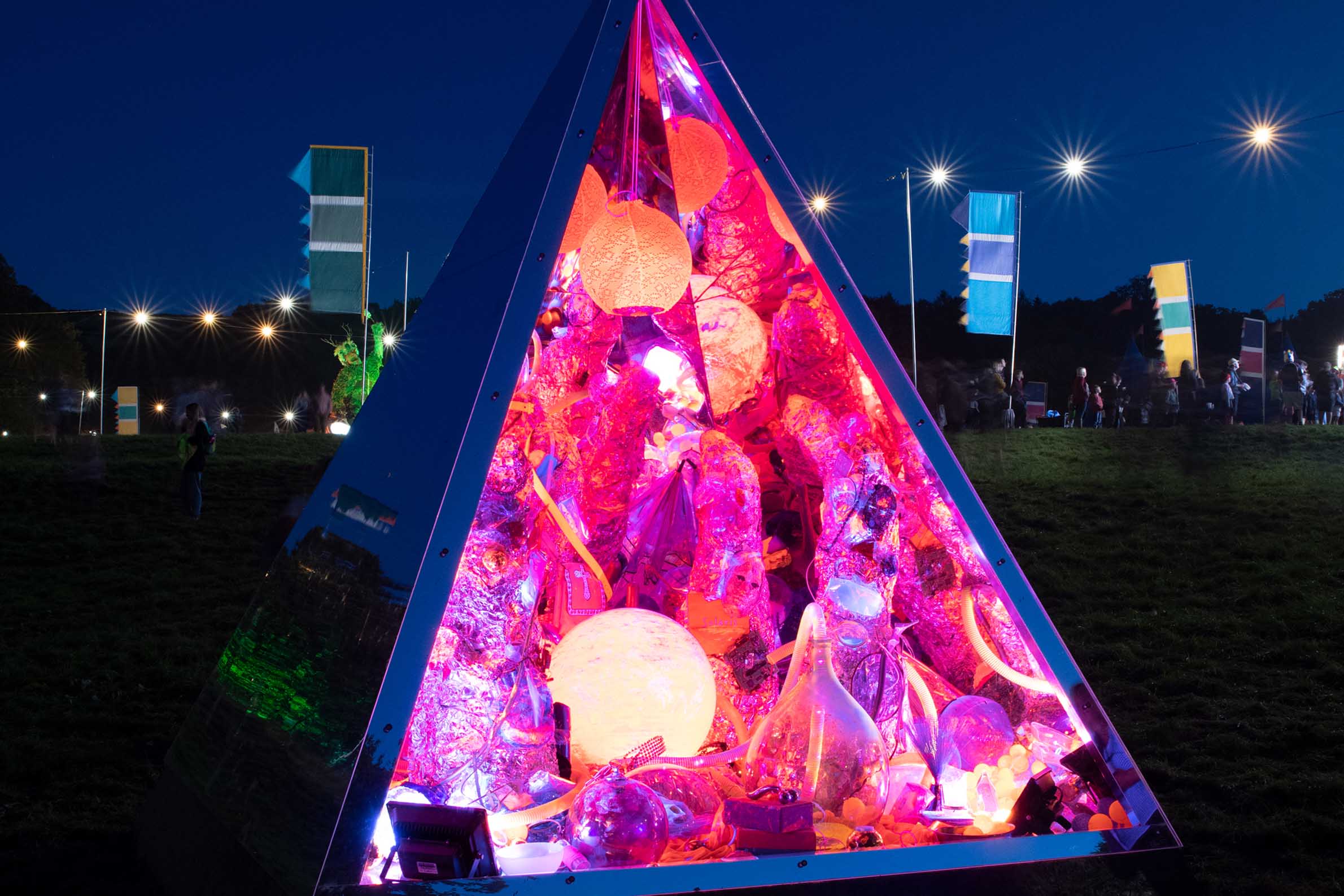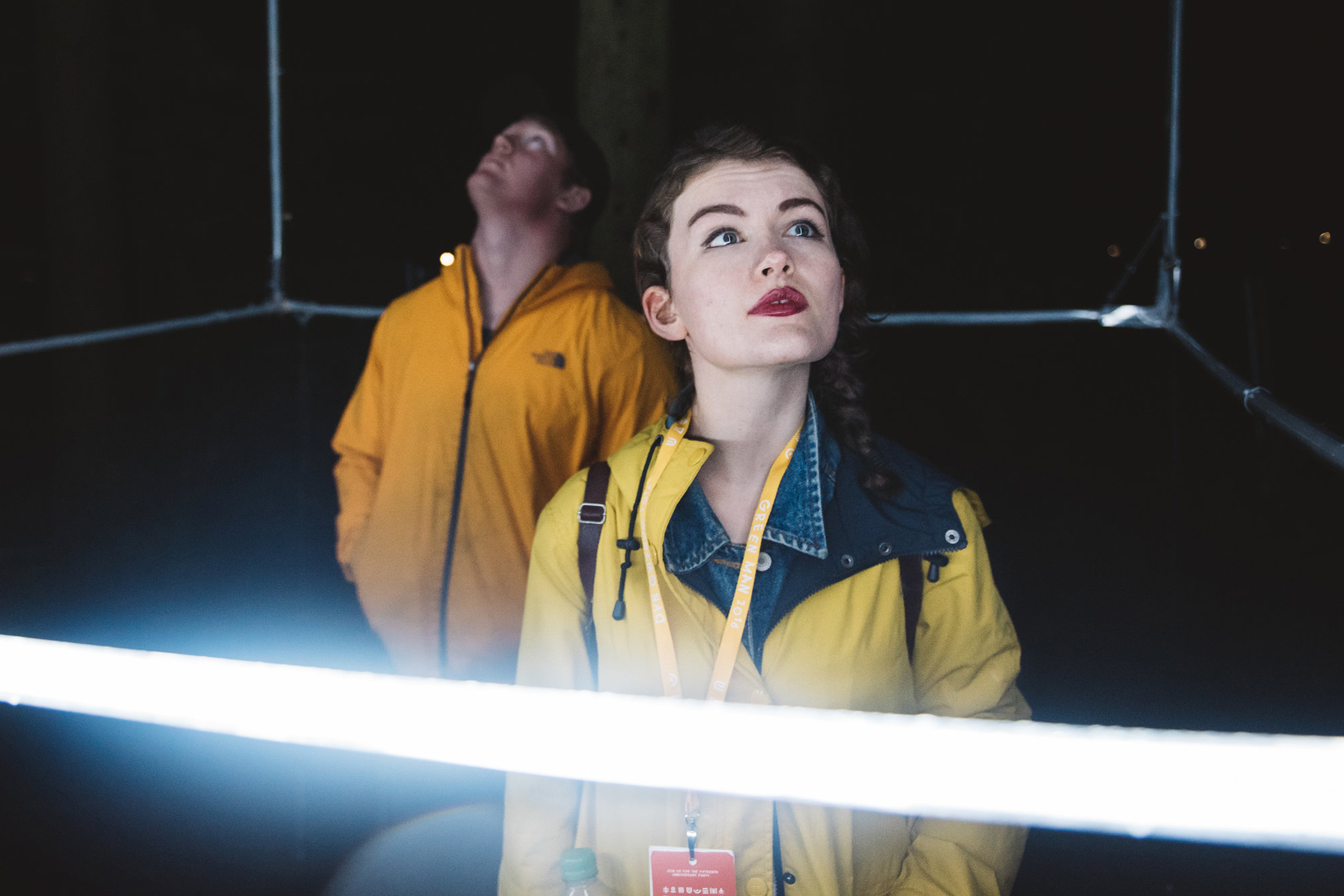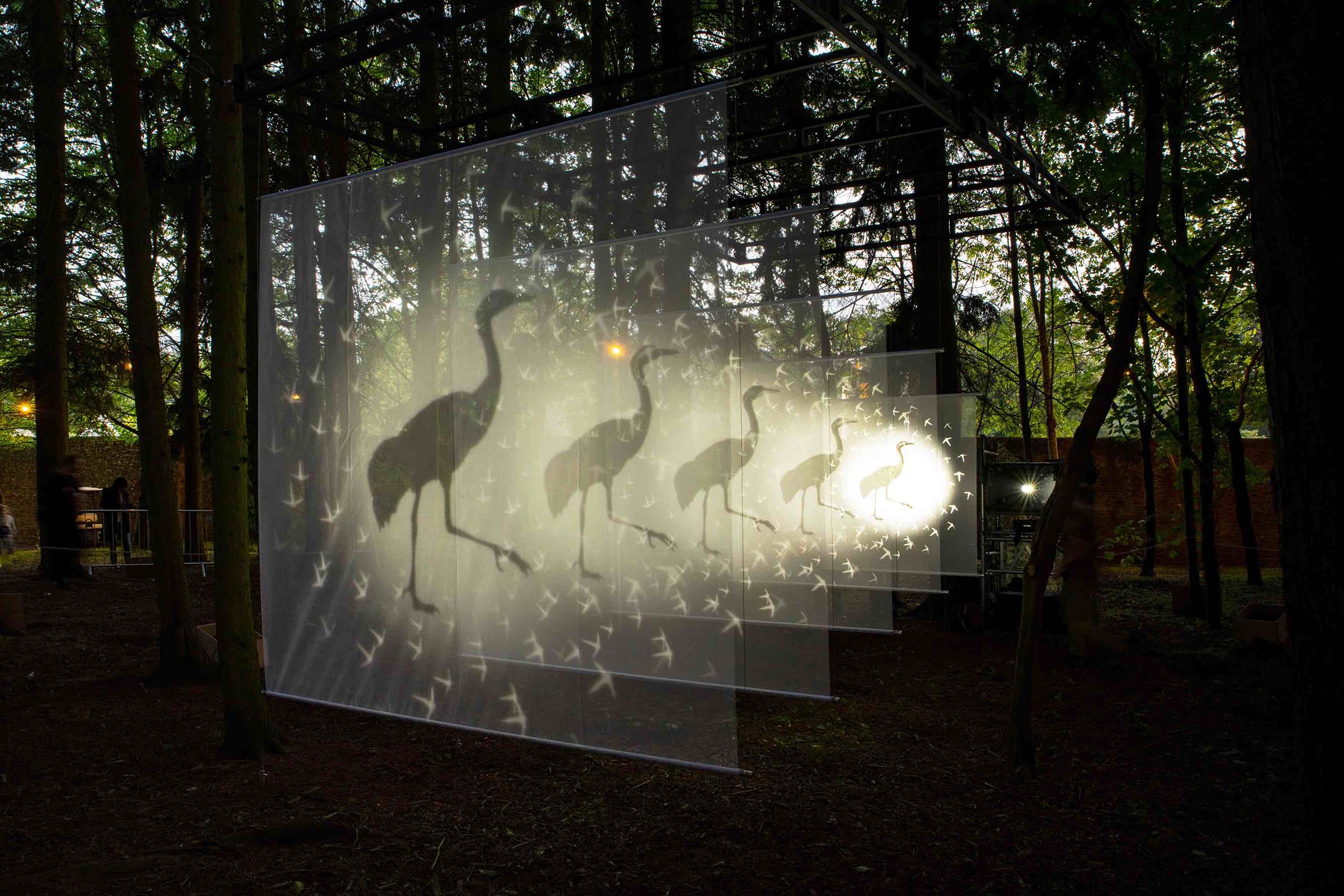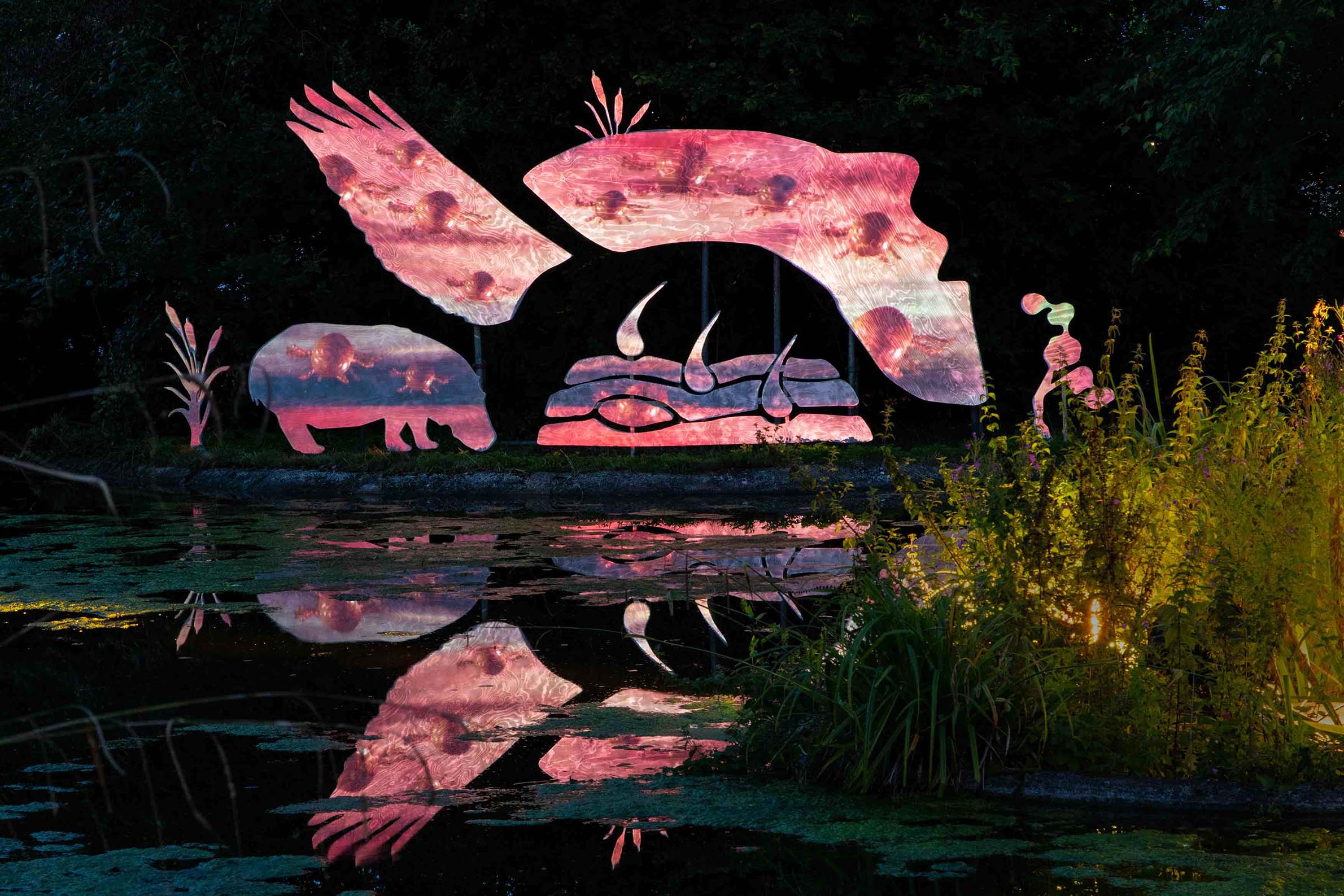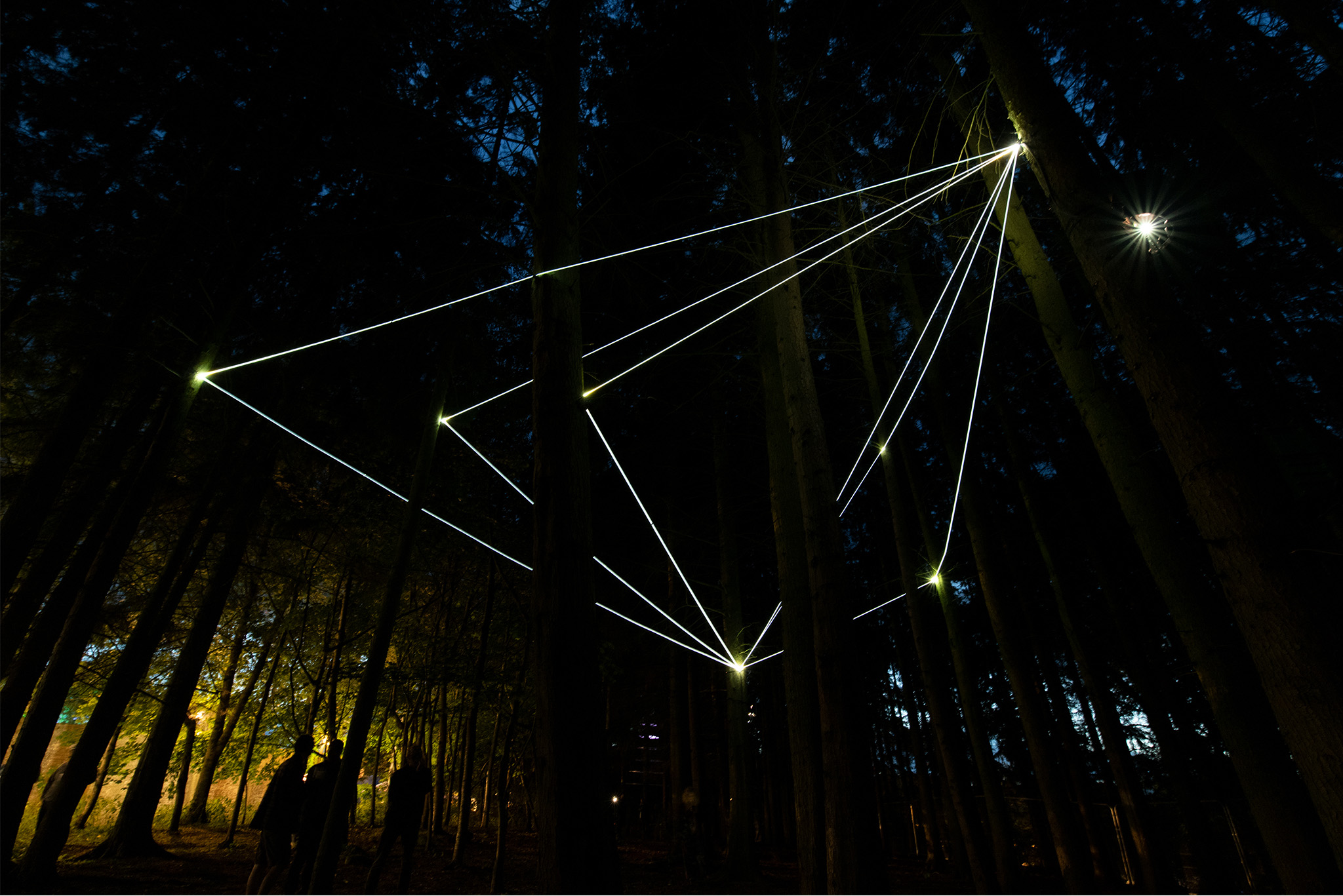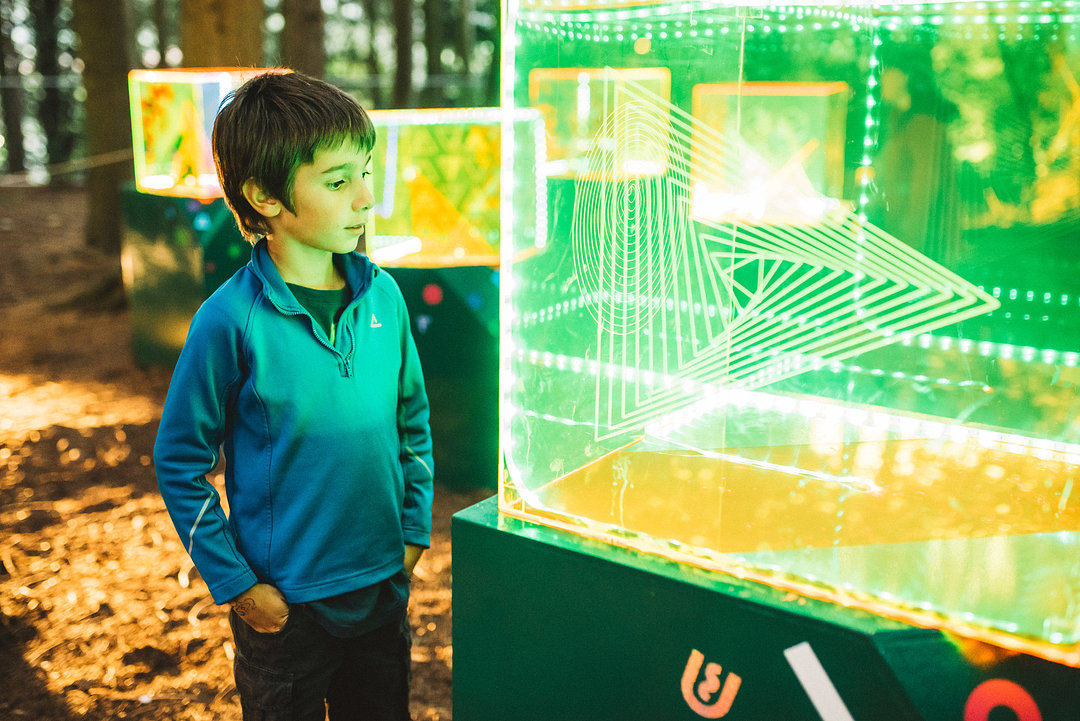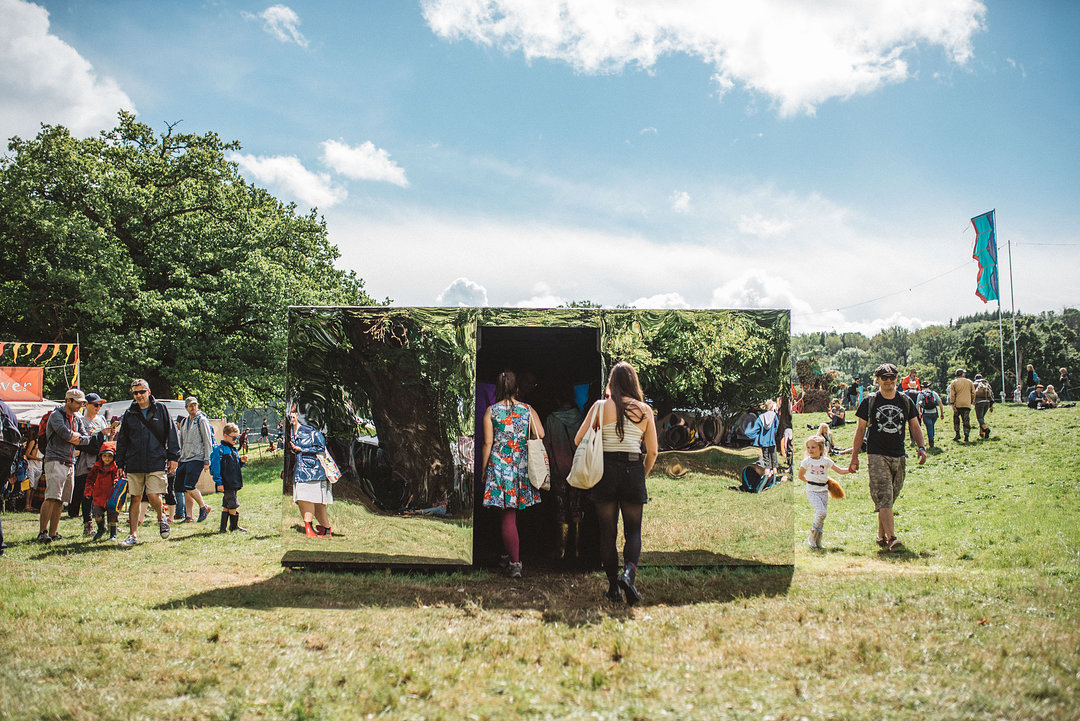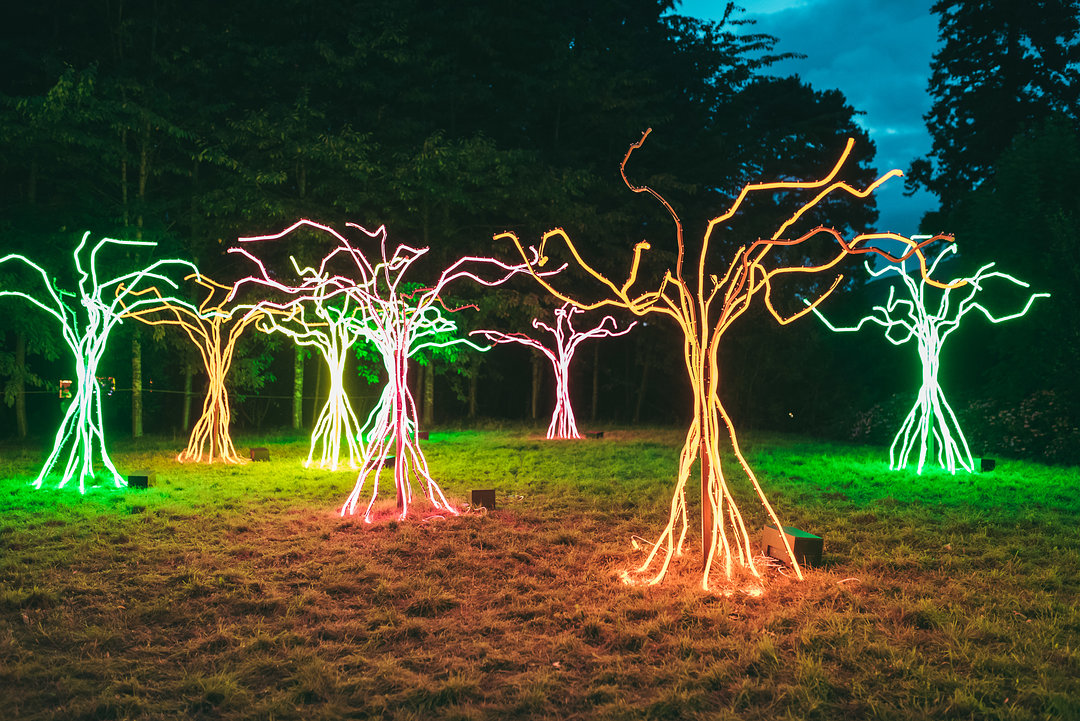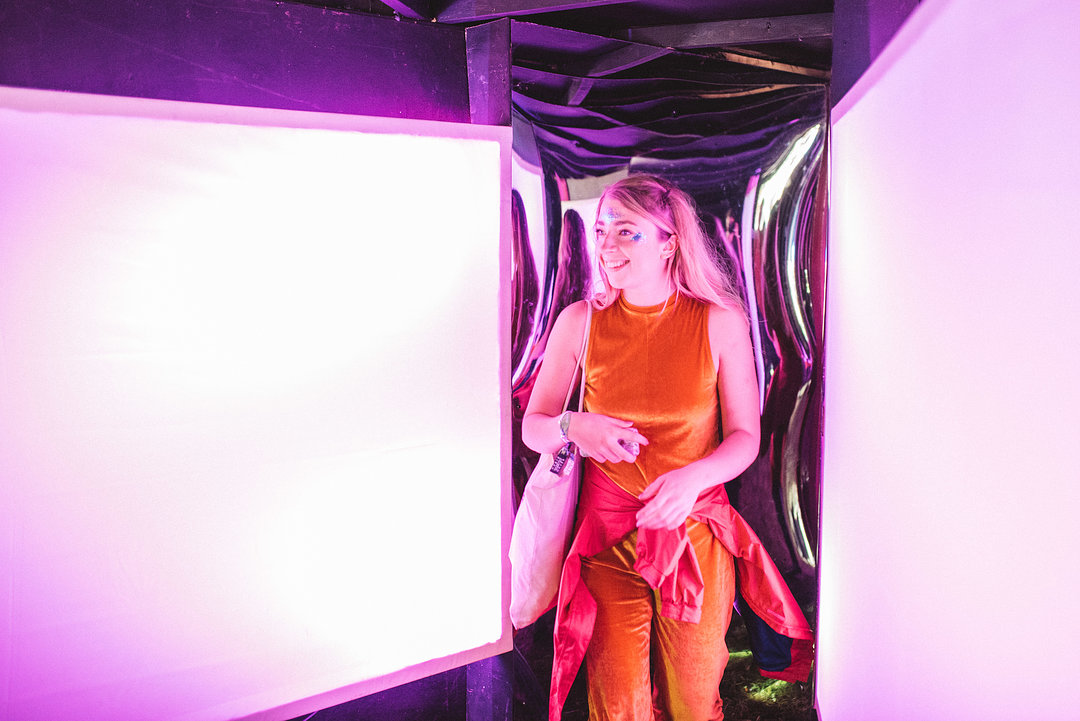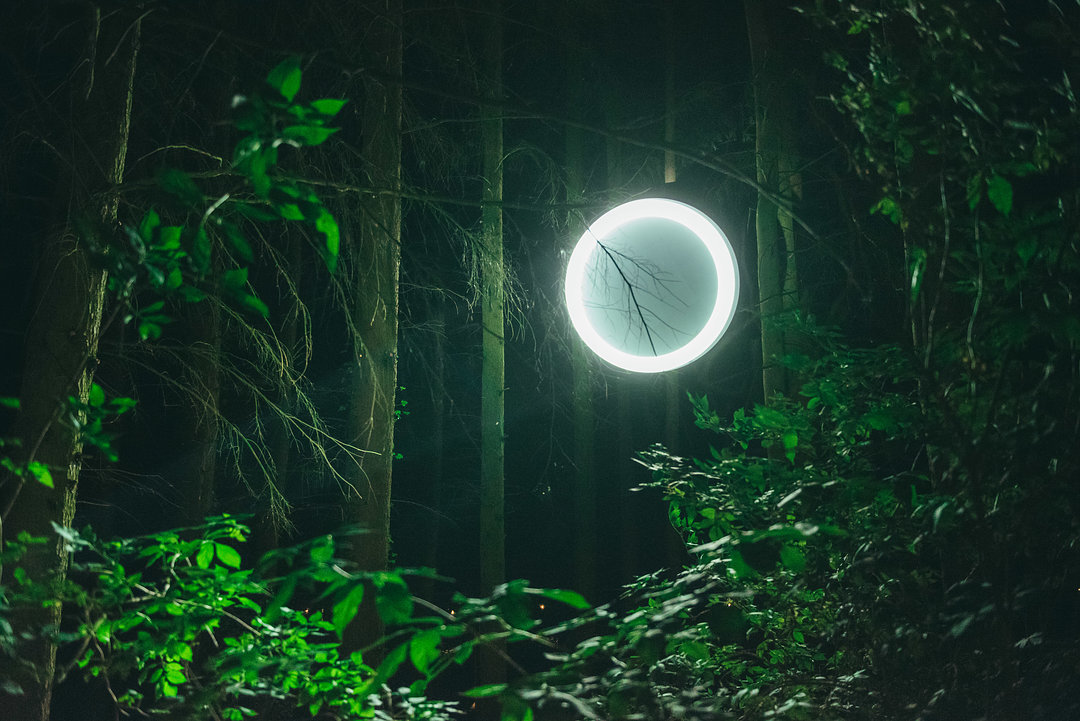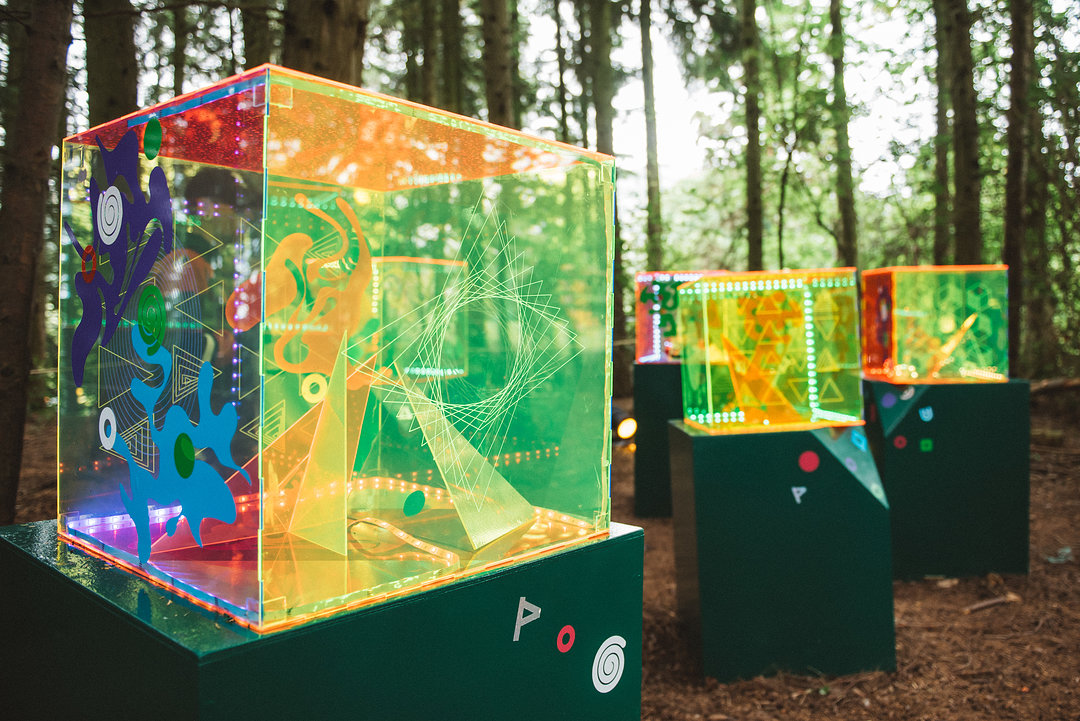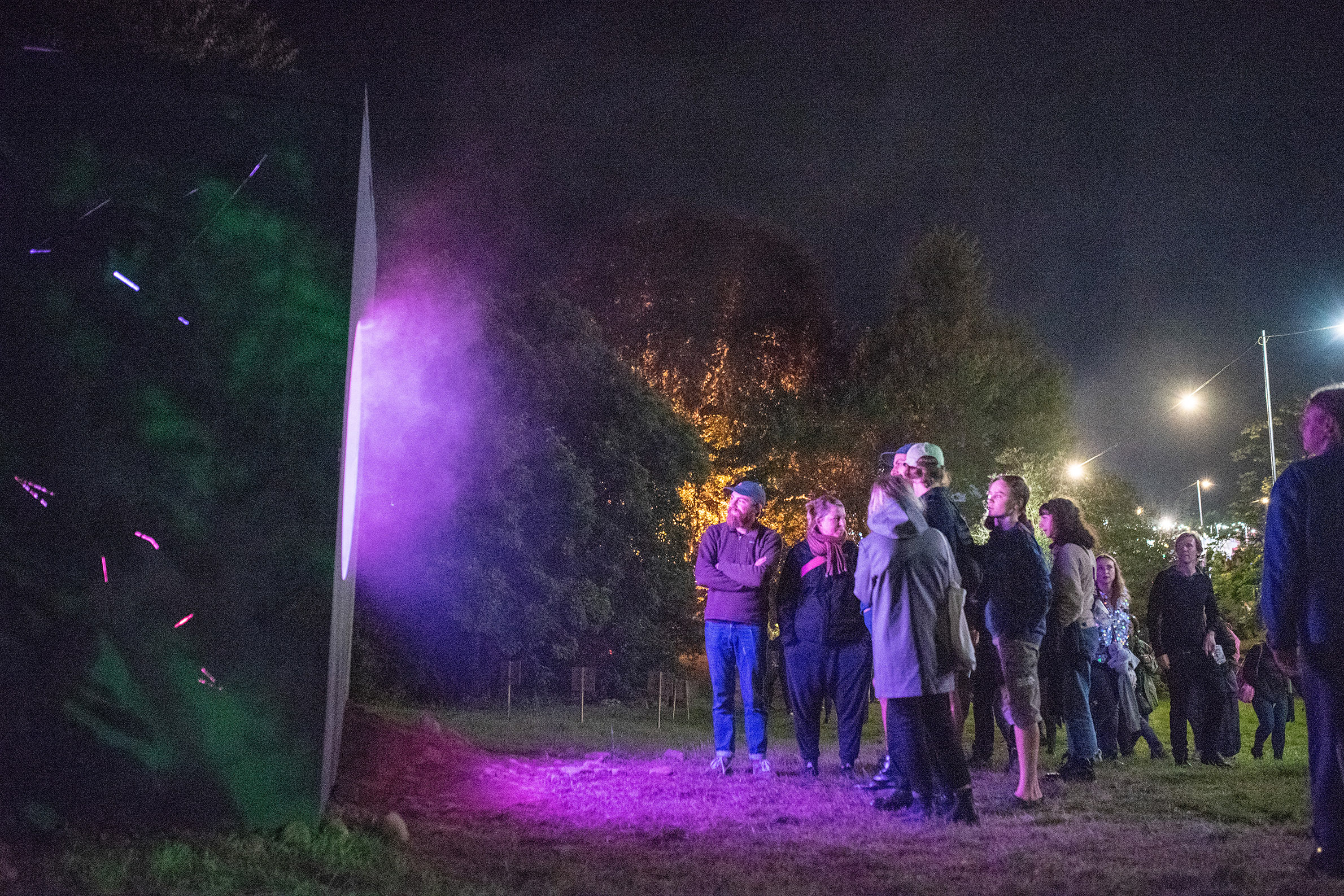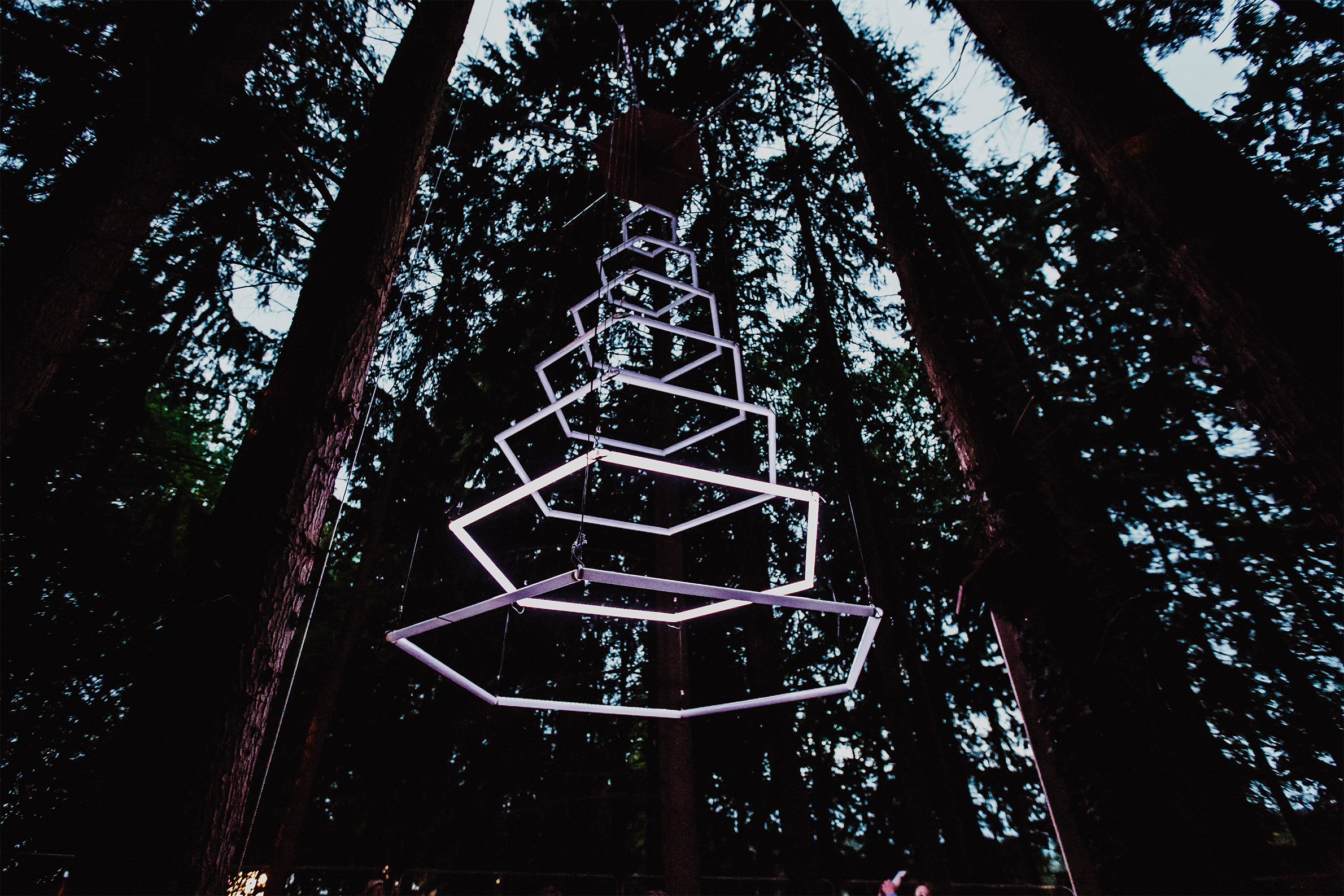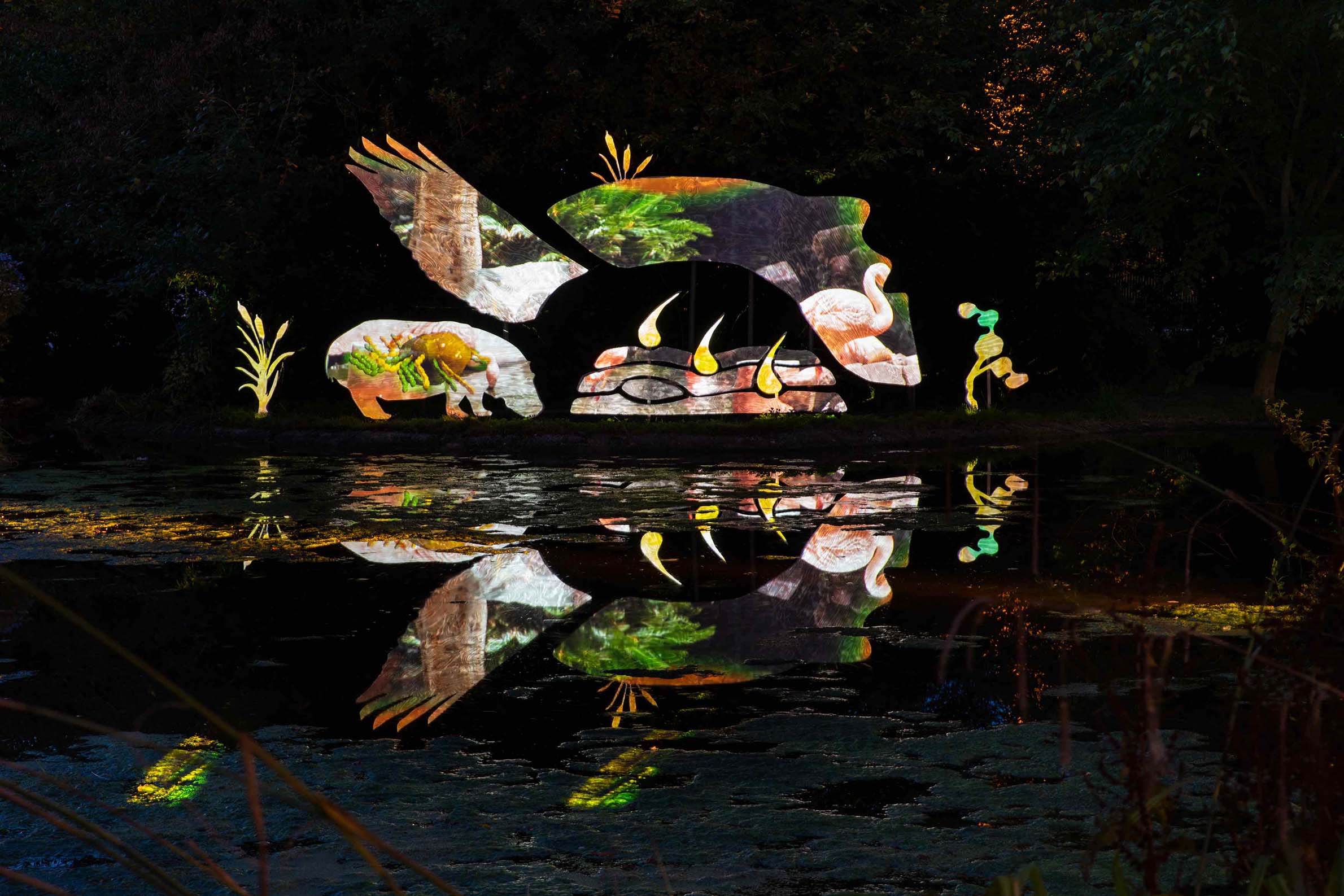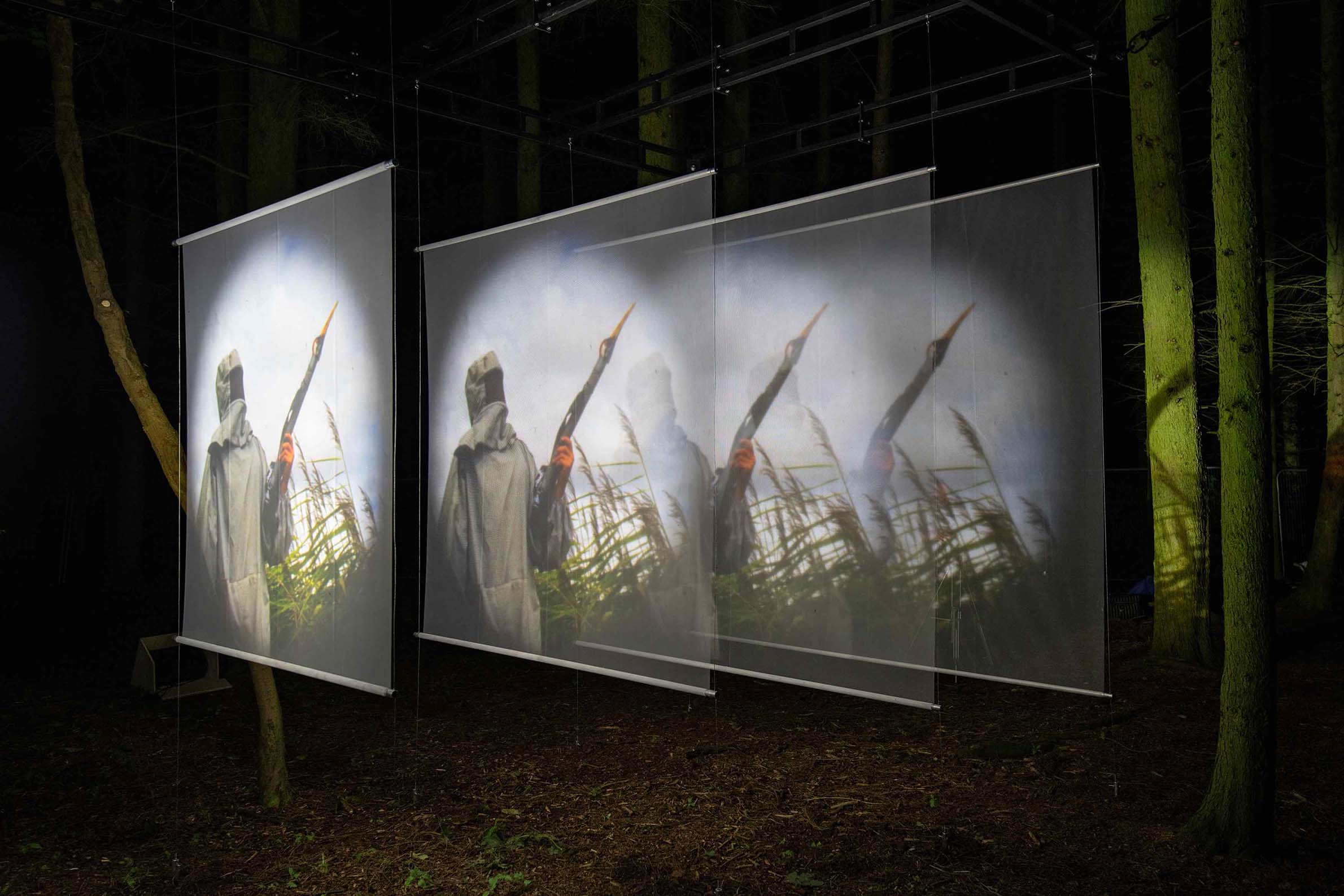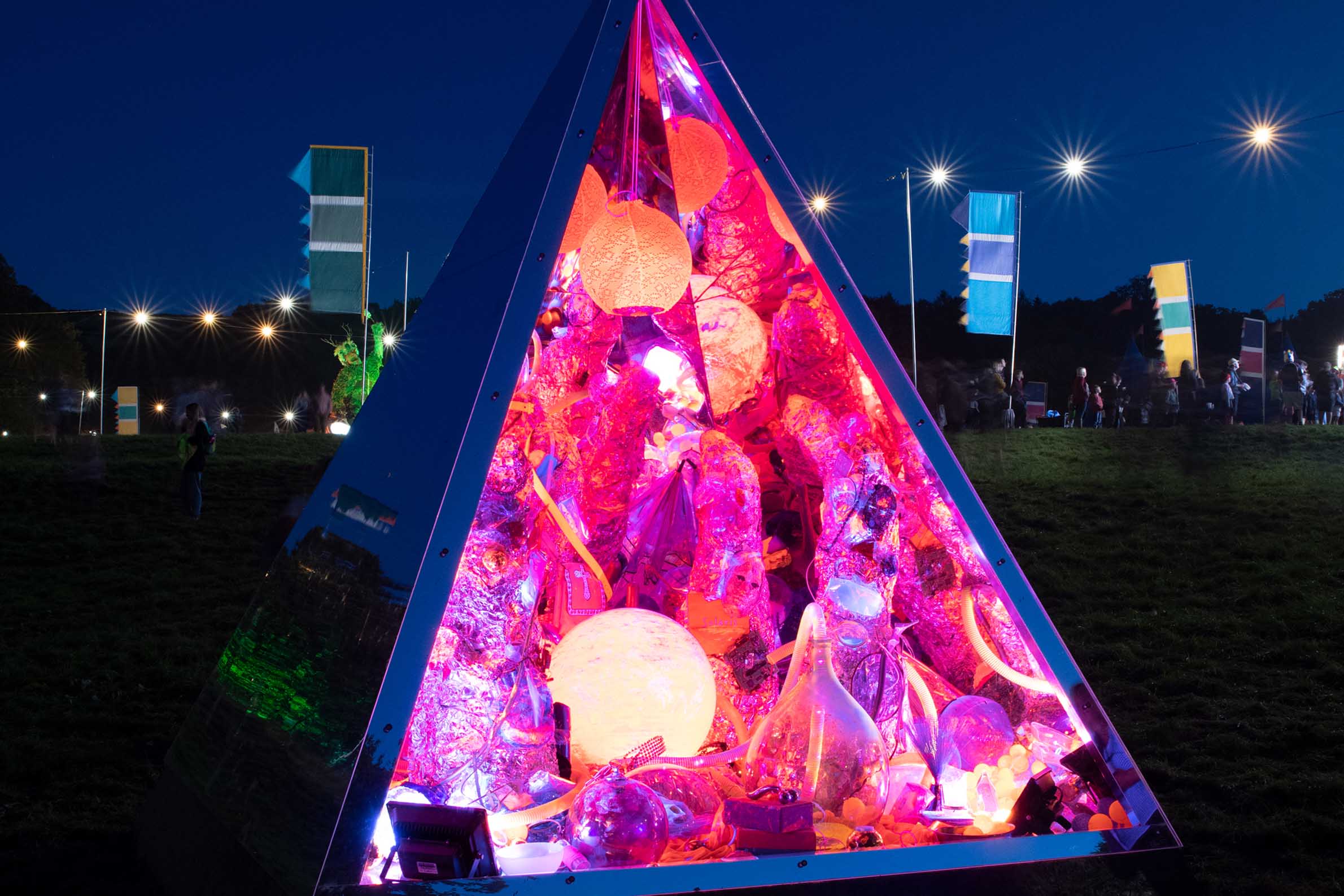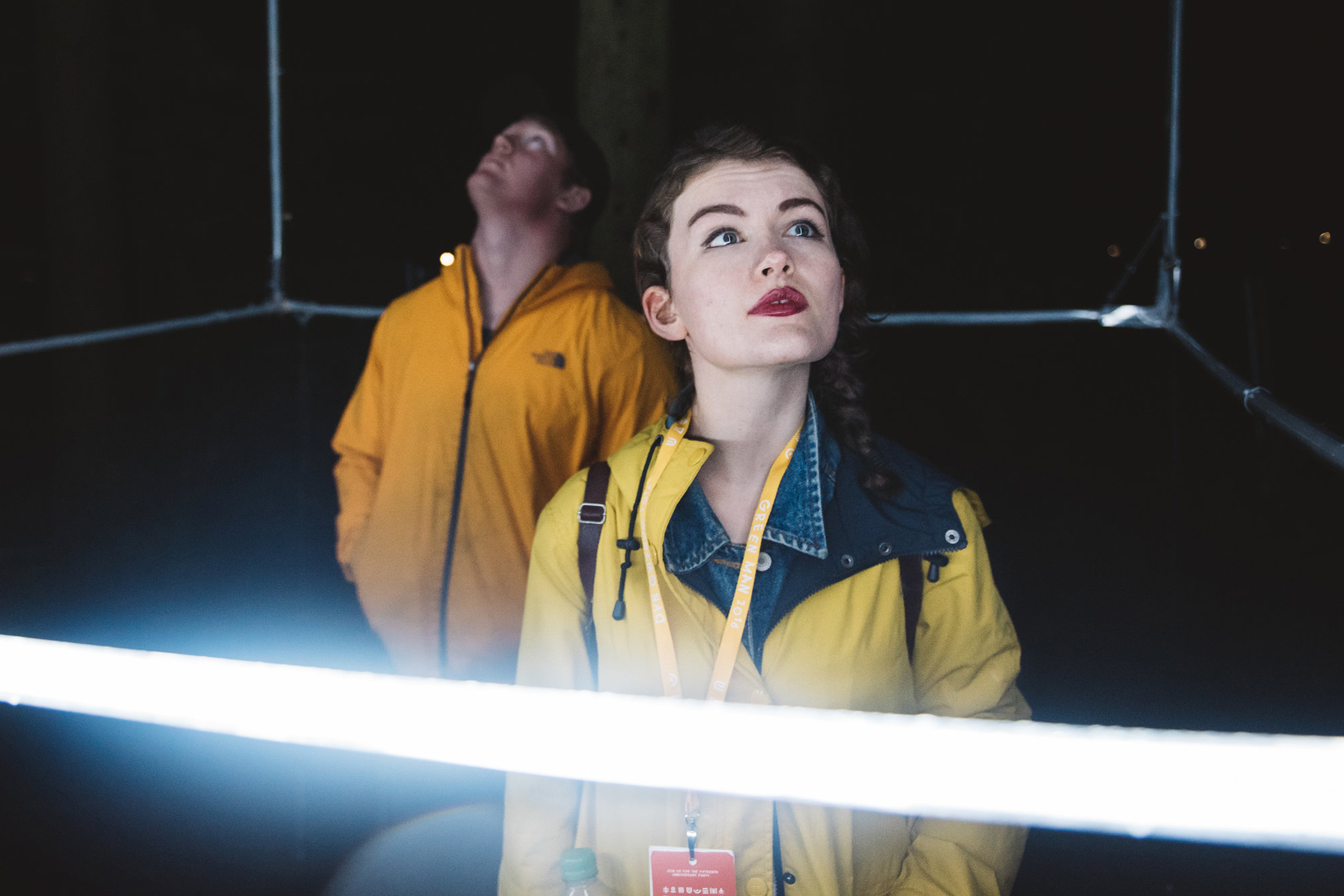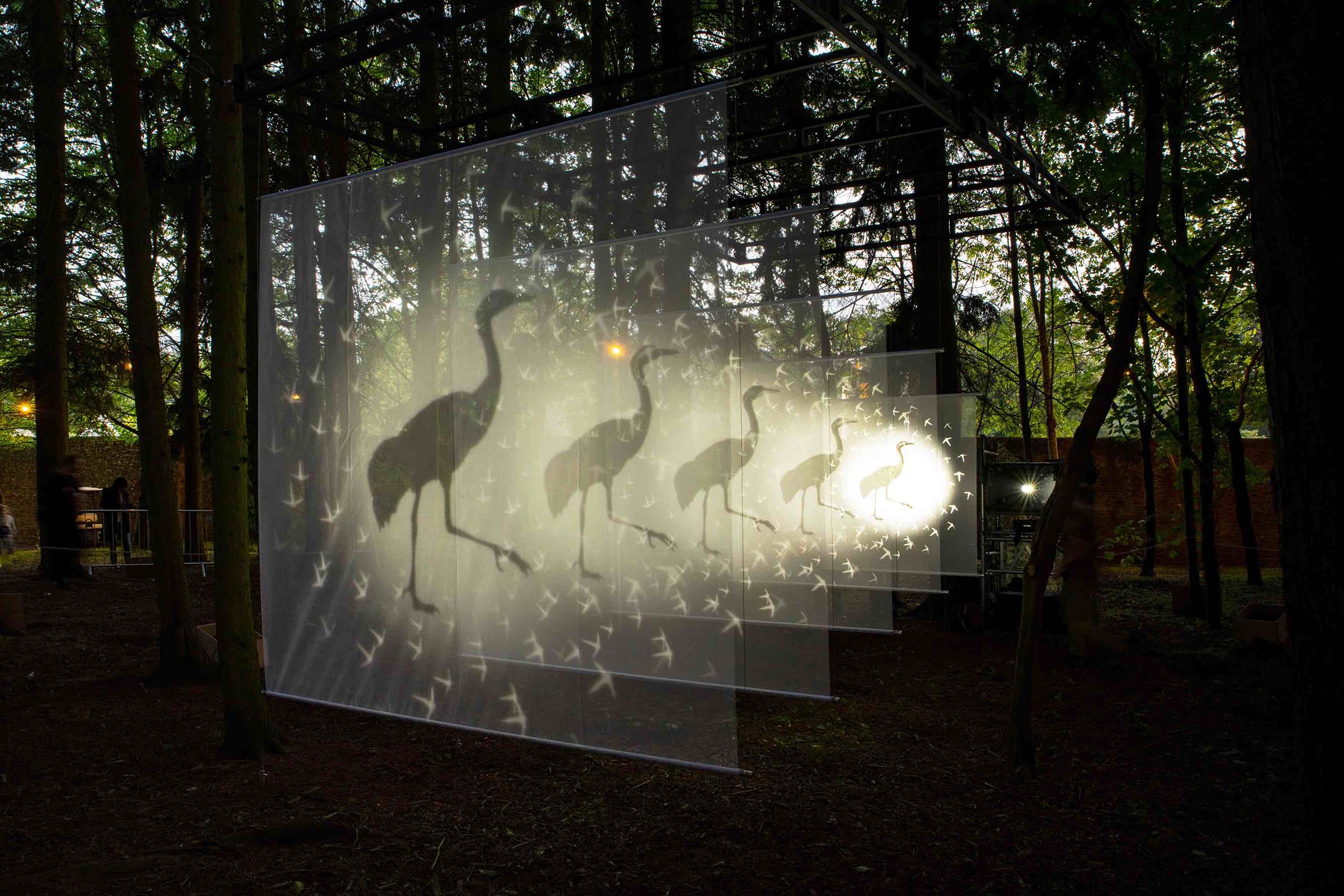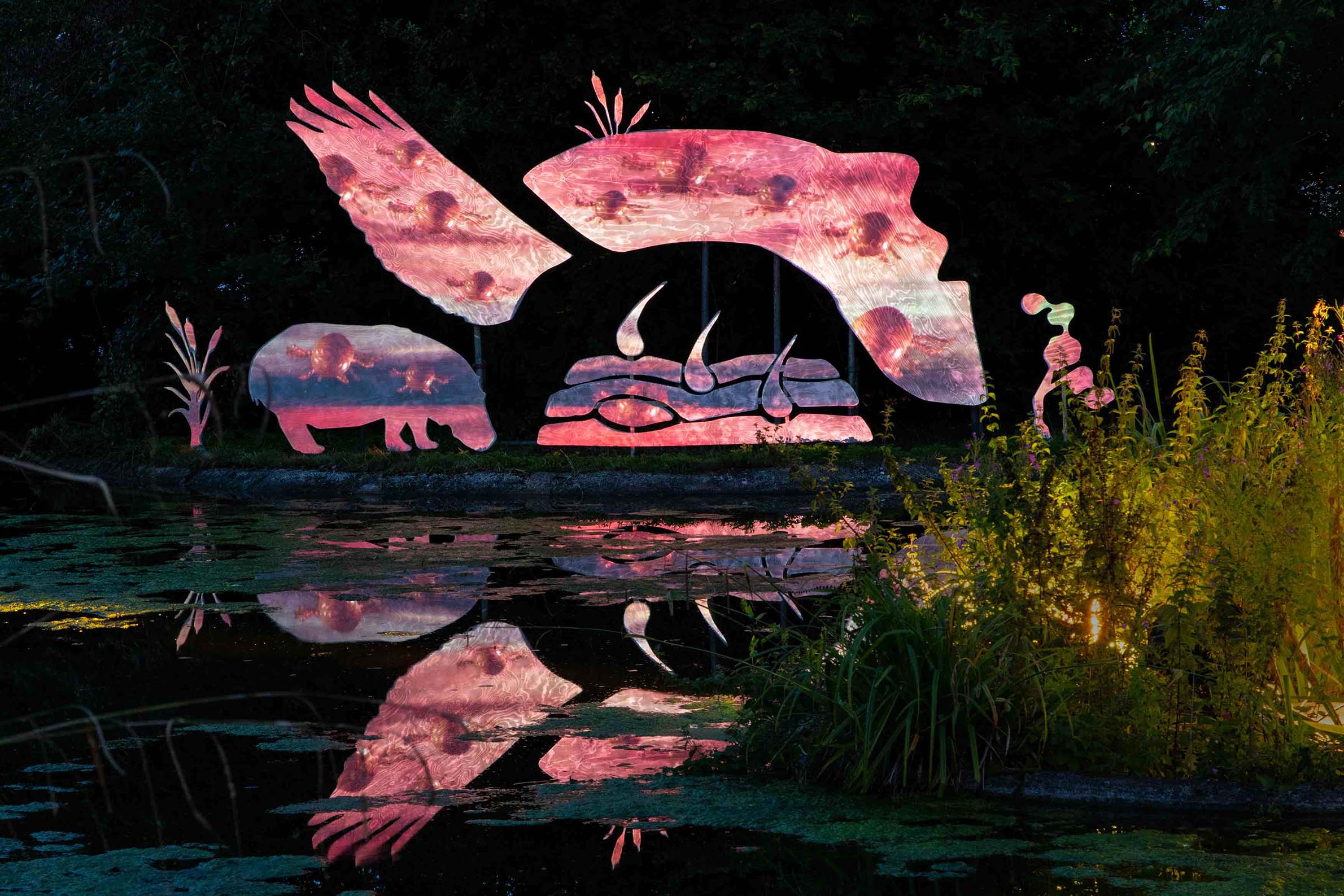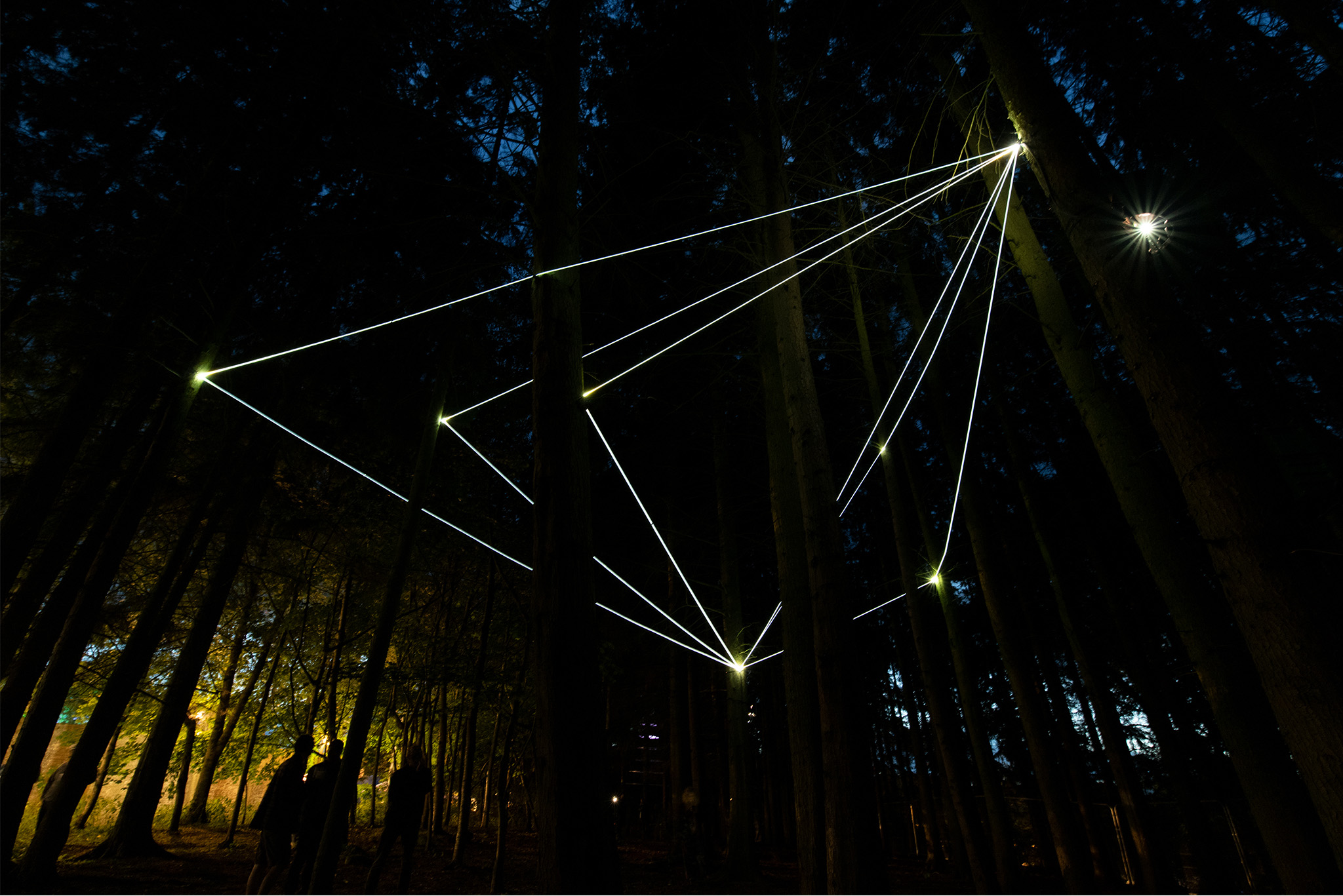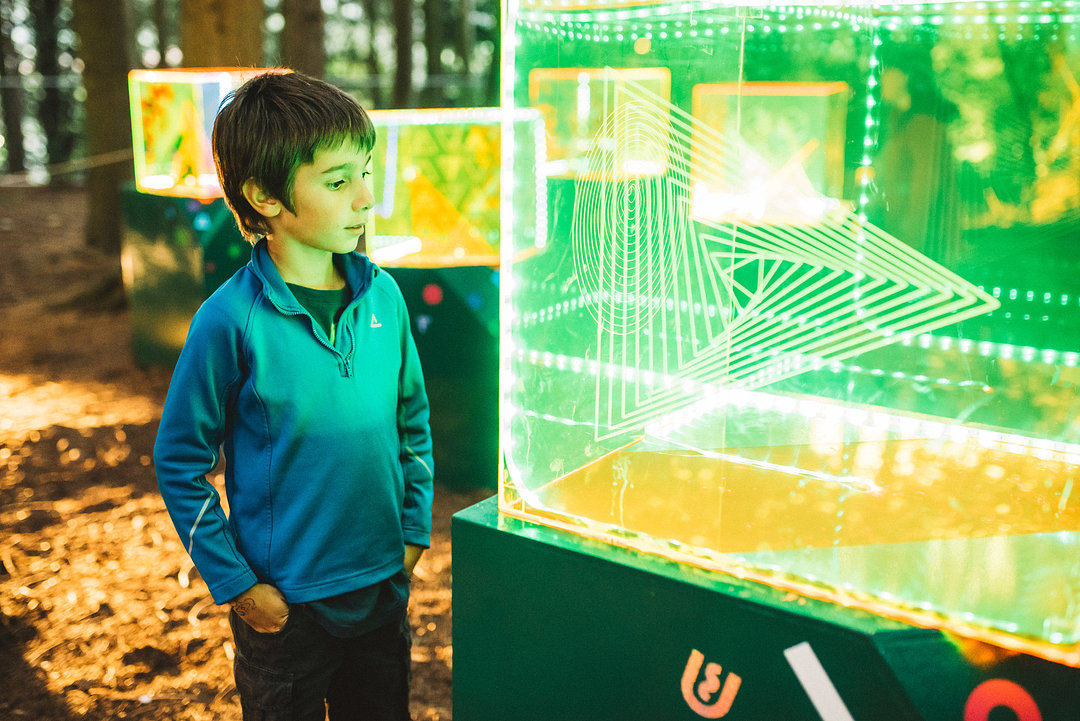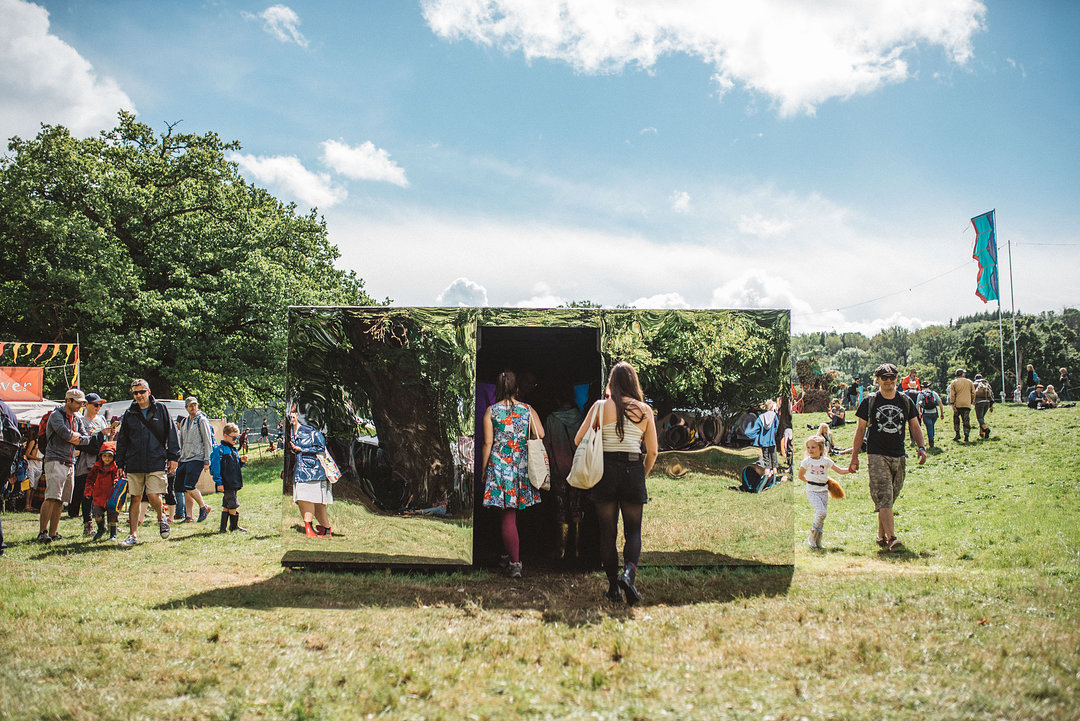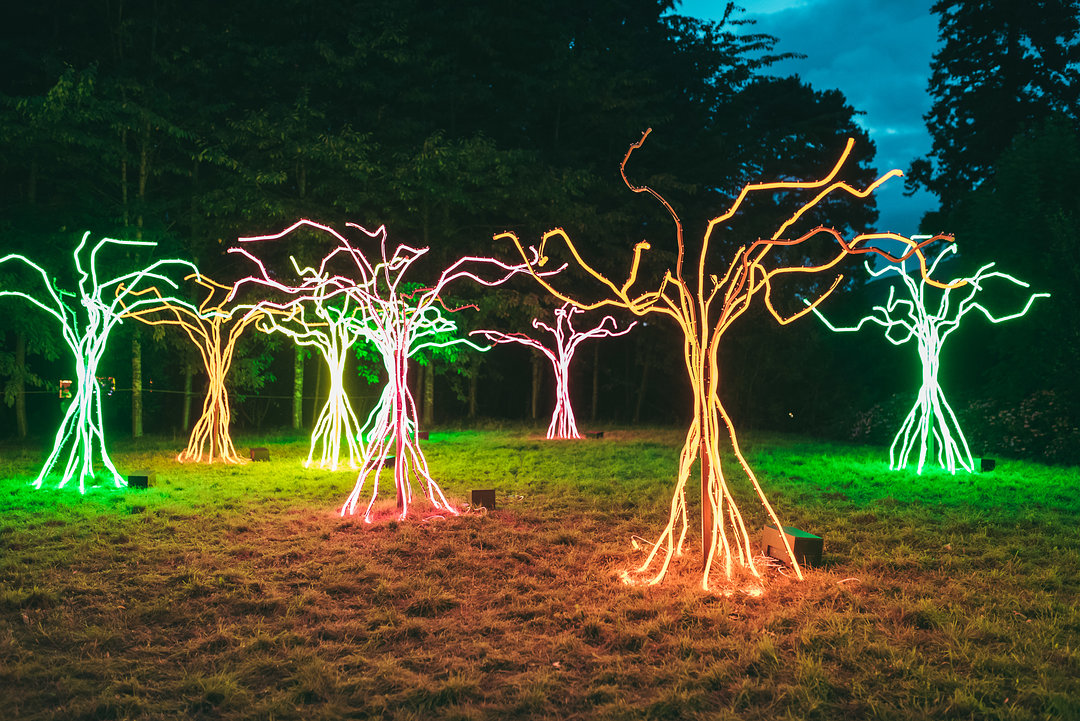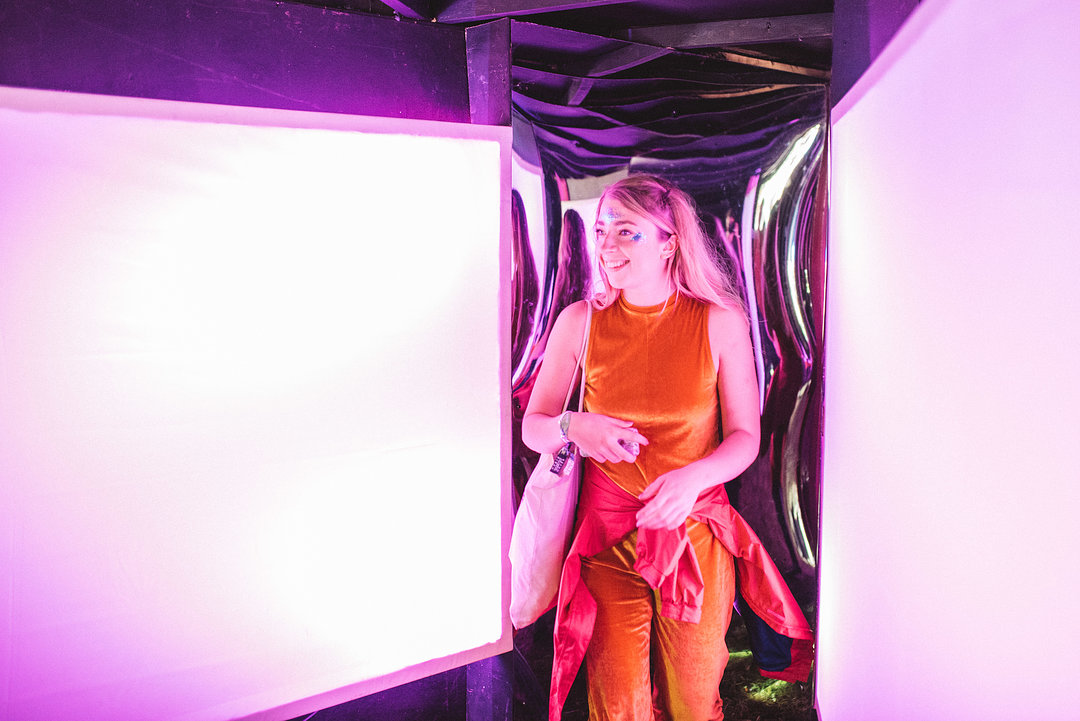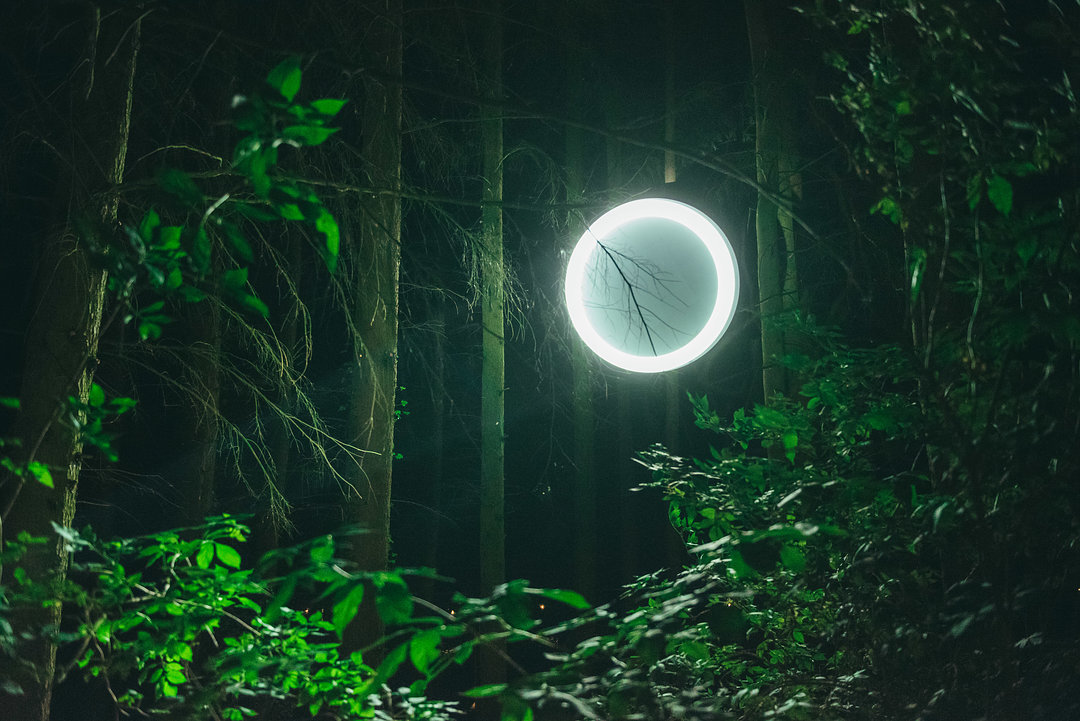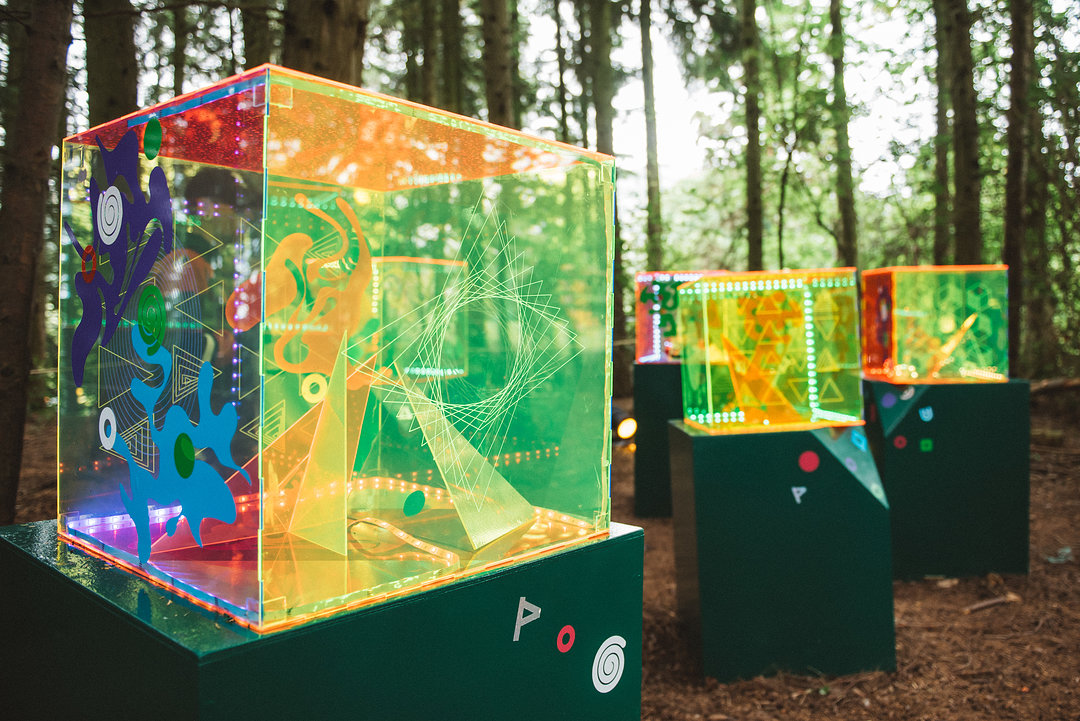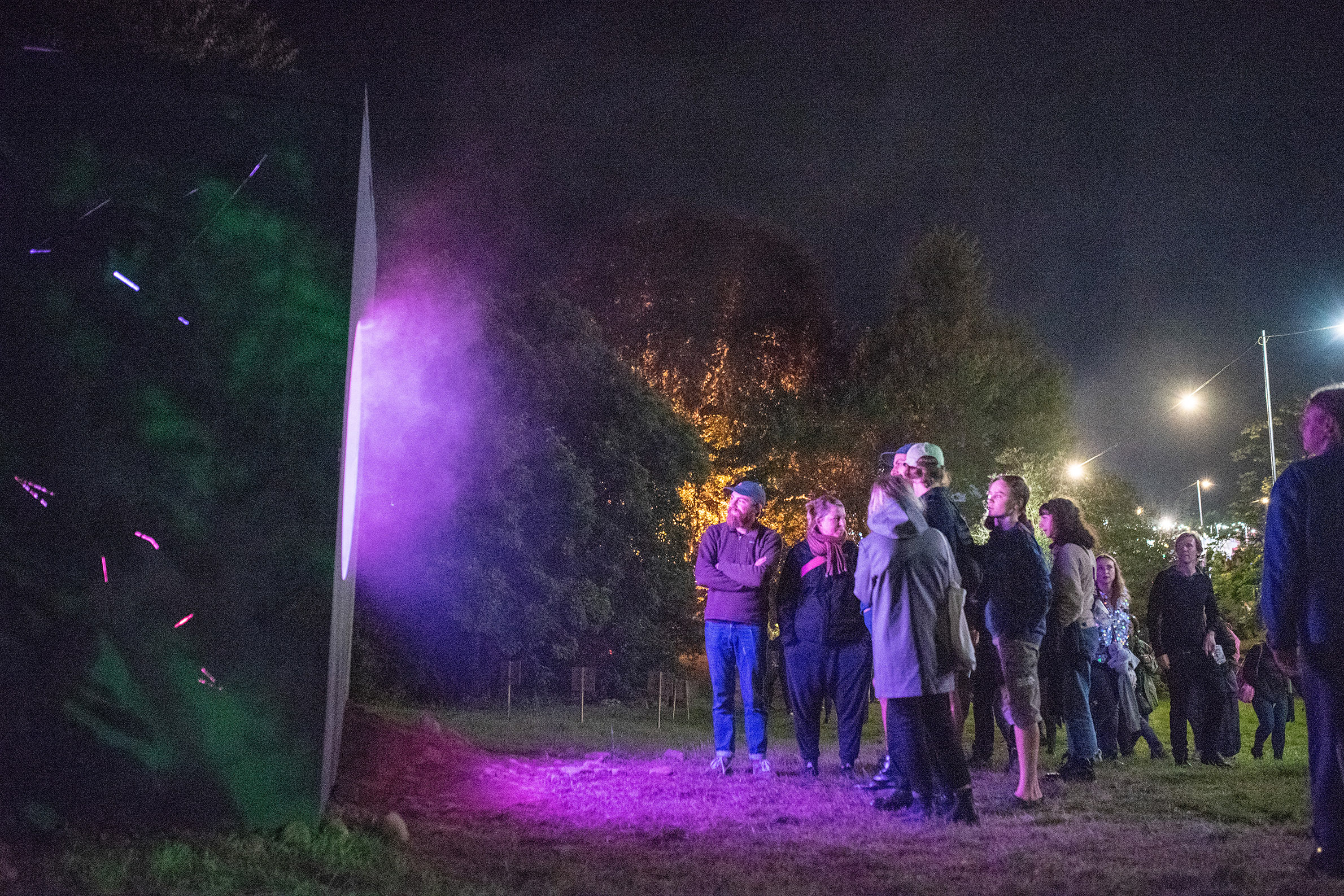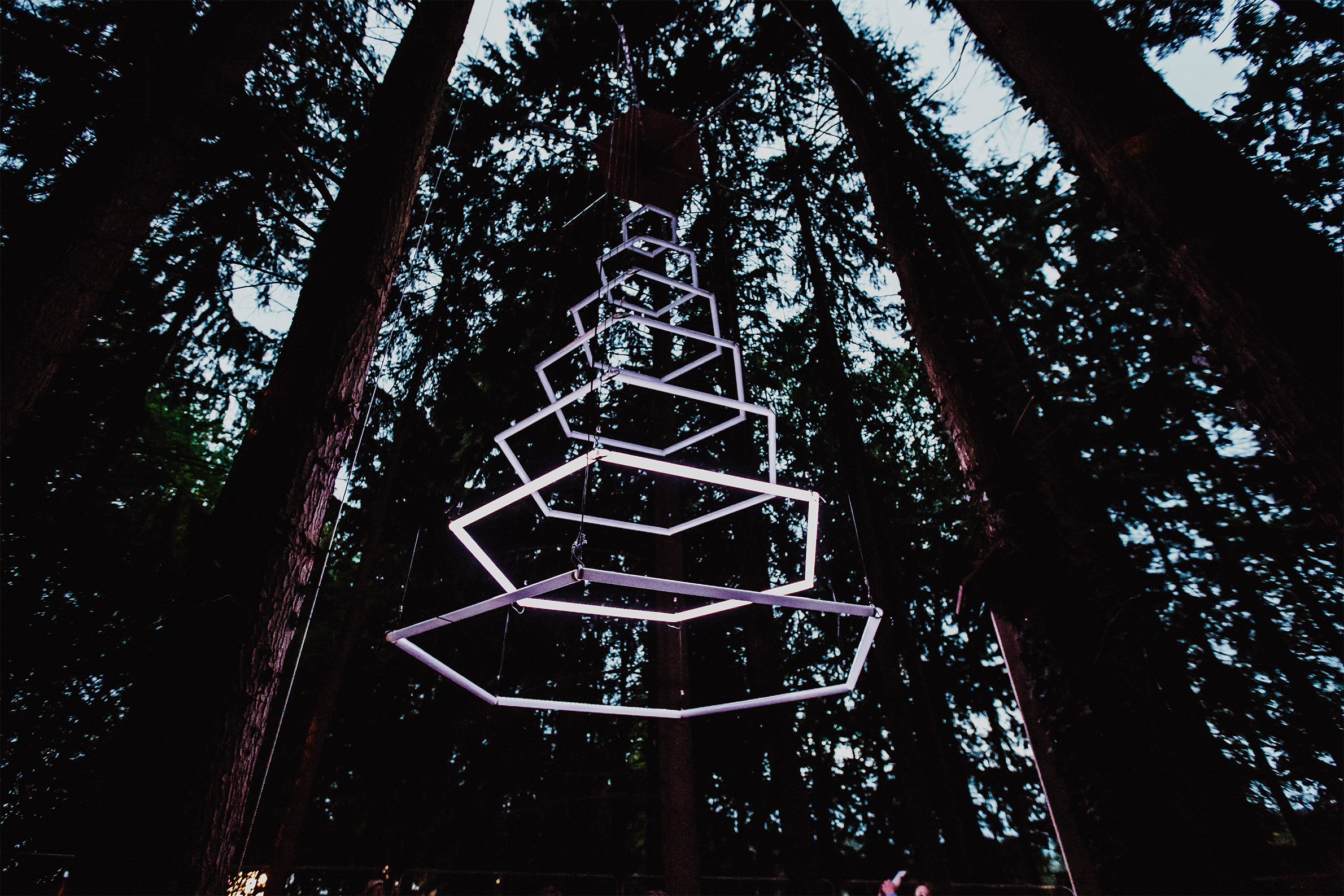 Our Visual Arts programme is kindly supported by :